Five lessons for smooth succession planning
Passing the baton isn't easy, but it can be painful if it goes wrong. Here are five top tips to make sure that doesn't happen.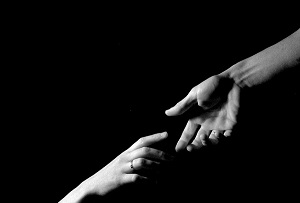 You've been running your firm for 30 years, and to be honest it's getting old. A well-deserved retirement in the Maldives beckons. Time to start thinking about finding a replacement? If that sounds like you, you've come to the right place.
To use the buzzword du jour, resilient organisations are the ones that think about the future – but that's easier said than done. Fortunately, MT has 50 years of experience charting the course of British business, and it's picked up a few pearls of wisdom along the way.
Primogeniture is overrated
The habit of family businesses to copy medieval kings in the way they chose successors might need rethinking. 'It is possible that eldest sons sometimes perform poorly because they expect to inherit the firm and therefore do not train or educate themselves with the same intensity as those candidates who have to fight for their position in the wider talent pool.' – McKinsey