Five minutes with... John Vincent
The founder of Leon - the £50m healthy fast-food chain - admits getting the business off the ground was like 'filming a comedy'.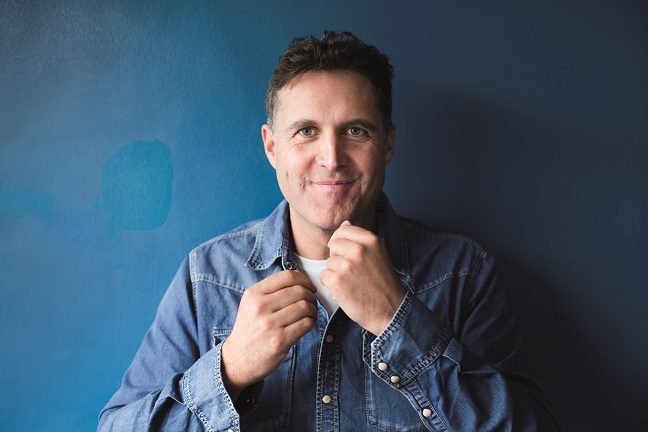 What was the hardest part about launching your business/surviving the first year?
Our issues in the first year were very operational. Our first problem was a very practical one – we couldn't get our new extraction system to work. And neither could our rather rotund builders. One of the poor guys even got stuck in the ducting trying to fix the system. We had to delay the opening for so many days that when we installed CCTV, the team concluded we were actually filming a comedy fly-on-the-wall programme.
No-one had ever created naturally fast-food before and so we often had no clue what to do. After the first day, we learnt so much about the operations that we changed many things for the next day. We launched Leon to live a healthier life – but instead we found ourselves managing the restaurant and working many double shifts. Cashing up at 1am when you already have the stress of starting a business from scratch and haven't slept well for weeks took its toll.
What financial/funding challenges have you faced - and what advice would you offer other budding entrepreneurs?
We've come close to running out of money twice and have needed the support of our investors and our bank. My first piece of advice would be to think about starting a business that doesn't need much money. My mates at Innocent started with £150k; because they didn't have to build restaurants and spend capital expenditure, they were able to grow with just this. Businesses that can grow by using revenue from customers have this as an advantage. Second, consider crowdfunding. That was not available to us in 2004. Finally, make sure you raise enough money to have a margin of safety. Better to raise a little more and be more diluted than lose everything because you run out.