Five minutes with... Nails Inc founder Thea Green
Thea Green left journalism to set up her own chain of nail bars in 1999. Despite no experience in the sector, she nailed it. Here's how she built a £18m empire.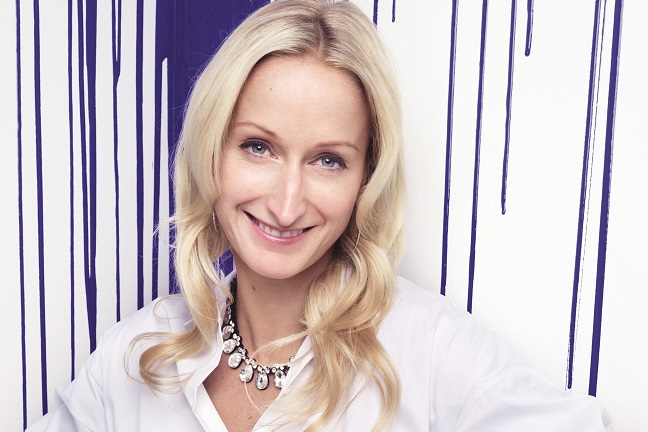 What was the hardest part about surviving the first year?
I loved our first year. It's so dynamic and exciting when you start a business - you don't have the obstacles or trepidation that you might have with a more established brand or product. My light-bulb moment came on a work trip to New York, where I noticed nail bars offering quick, cheap manicures for busy professionals. I was a 23-year-old fashion editor at Tatler at the time – but I knew there was a gap in the market here so I went for it. In the early days, I did everything from establishing retailers to choosing product names. The main challenge was volume; establishing the quantities we needed and finding suppliers who would work to those limits.
What advice would you offer other budding entrepreneurs on funding?
I raised £250,000 from private investors to open Nails Inc's first store on South Molton Street in 1999. Investors will always want to know that you have as much faith in your proposal as possible. If you don't believe in what you're selling, then why would anyone else? Your strongest supporter is always yourself. Don't assume people will understand the ins and outs of your business, so make sure your business plan, projections and financials are robust and can stand up to intense questioning.
What were your biggest mistakes?
Nails Inc was a totally new business area for me. I didn't have any experience in the industry. We were big and bold and, with hindsight, we may have launched certain things too early, before the market was ready. Having said that, we're still market leaders for innovation. In 2015, when the nail market was sitting stagnant, we introduced Paint Can, the world's first spray on nail polish, which was our biggest launch of the year!