Five minutes with... Solitaire Townsend, Futerra
The co-founder of the sustainability-focused 'change agency' says a little optimism can make all the difference.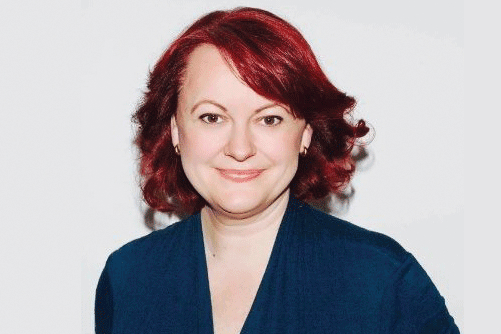 In 2001, Solitaire Townsend co-founded change agency Futerra with Ed Gillespie, and currently has offices in London, Stockholm and New York. Focussed on 'on changing sustainability imperatives into entrepreneurial opportunity,' the company creates branding, consumer campaigns, strategy and behavioral change in the field of sustainability. Clients have included Mondelez, Sky, and Unilever.
Townsend chatted with MT about her time in business and why any change must come from a position of hope.
What was the hardest thing about the first year of Futurra?
The hardest part of setting up a business is self belief. Everything else you can learn online, you get advice on, you can put the work into. All of that actually isn't hard, it's just hard work. Hard work is fine.