Five minutes with... Stell Andrew and Andy Phouli, founders of Rush
How the childhood friends went from a single salon in Wimbledon to a chain of 91 outlets.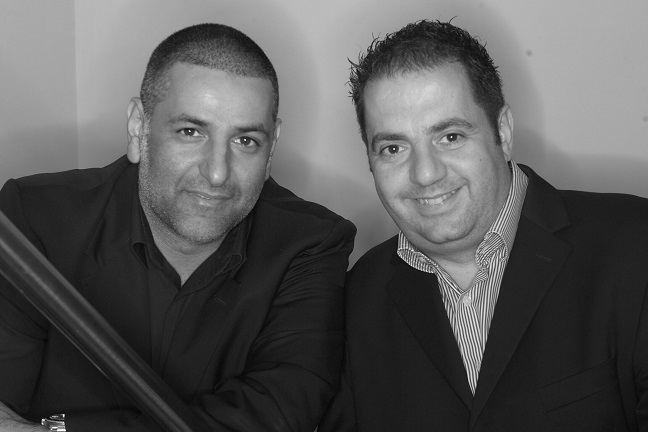 Why hair?
Andy Phouli: Hair is important. It enhances everything about your appearance. You might spend money on shoes or a dress, but if your hair ain't right, you're never going to feel great.
A haircut can change the way you feel completely. A dentist doesn't make you feel like that, does he? When you're a hairdresser, there's a lot of power in your hands. 14,000 clients leave our salon every single week with that amazing 'I just had my hair cut' feeling.