Five surprising things about working in the G8
From pets in the office to French lunch (half) hours - research by the CIPD on working in the G8 has thrown up some surprising results...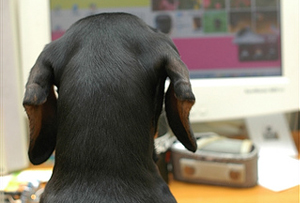 As the wold's leaders gather at Enniskillen to thrash out (among other things) what exactly they're going to do about Syria, the Chartered Institute of Personnel and Development (CIPD to its friends) has done some research into how life differs across the various G8 countries.
It's made some interesting findings: for example, did you know that in the majority of Chinese workplaces, couples who get married are offered a holiday? Or that both French and German employees work fewer hours than those in the UK? Or that if you're an employee in India, you're more likely to be satisfied with life if you're unemployed than if you're employed?
MT has pulled out the five most surprising findings. Hover over the charts below for more detail...