Five things you didn't know about these FTSE CEOs
FTSE 100 bosses aren't all balance sheets and powerpoint presentations: MT reveals the five quirkiest...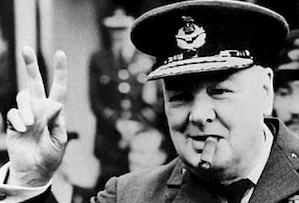 1. Incoming Burberry CEO Christopher Bailey is obsessed with dry-stone walling
'It's a complete joke in my family because I've always loved dry-stone walling… I keep saying I'm going to learn how to dry-stone wall, and all I've ever done is … watch people dry-stone wall,' Bailey told British Vogue editor Alexandra Shulman at the Vogue Festival last year.

More interesting than watching paint dry. But only just.
2. Imperial Tobacco chief executive Alison Cooper is a fan of cigars