Five things you need to know this week
MT's round-up of five must-know nuggets from the working week.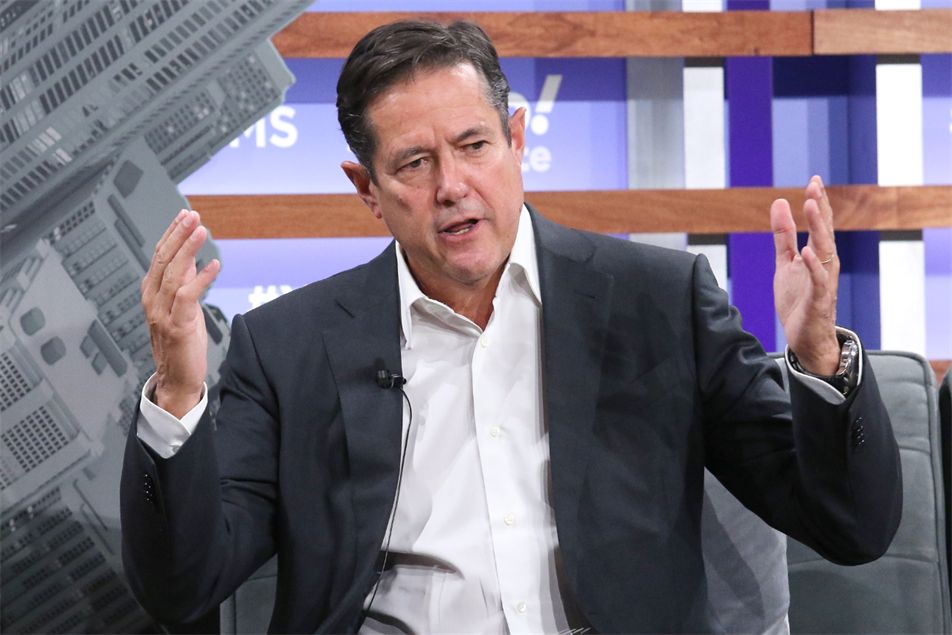 1. Former Barclays CEO Jes Staley banned from senior finance roles in UK
A former chief executive of Barclays has been banned from holding senior positions in the City and fined £1.8 million for misleading the Financial Conduct Authority (FCA) about the nature of his relationship with Jeffrey Epstein. The watchdog said that Jes Staley "recklessly approved" a letter sent by Barclays to the FCA claiming that he did not have a close relationship with the convicted sex offender. Epstein was a client of JP Morgan Chase, where the ex-Barclays boss worked for three decades, and was described by Staley in email exchanges as one of his "deepest" and "most cherished" friends. Staley also misled the Barclays board about the nature of his relationship with Epstein, according to the FCA.
2. Bernie Ecclestone given suspended sentence after pleading guilty to fraud
Bernie Ecclestone has been handed a 17-month suspended sentence after he pleaded guilty to fraud. The former Formula 1 boss previously pleaded not guilty to the charge, after being accused of failing to declare a Singapore-based trust with a bank account containing £400 million. At a meeting in 2015, the billionaire told HM Revenue & Customs (HMRC) that he was "not the settlor or beneficiary of any trust in or outside the UK", according to the charge. The prosecutor said that "Ecclestone did not know the truth of the position" and it was therefore "wrong to answer the questions he did". The court heard that the ex-F1 boss had agreed in a civil settlement to pay almost £653 million to HMRC.
3. Odey Wealth Management to be wound down
The wealth management arm of Odey Asset Management (OAM) is to close, months after its founder Crispin Odey was accused of sexual misconduct. The Financial Times (FT) was the first to report the closure, which follows an investigation it published in June revealing accusations from 13 women of abuse or harassment perpetrated by the hedge fund tycoon. He denies the allegations but last month admitted a separate incident of sexual misconduct from the 20th woman to come forward. Odey Wealth Management is winding down in both Guernsey and the UK, sources told the FT.