Five tips for hiring (and holding on to) young people
Forget ping pong and free food, this is what 'millennials' want in a job.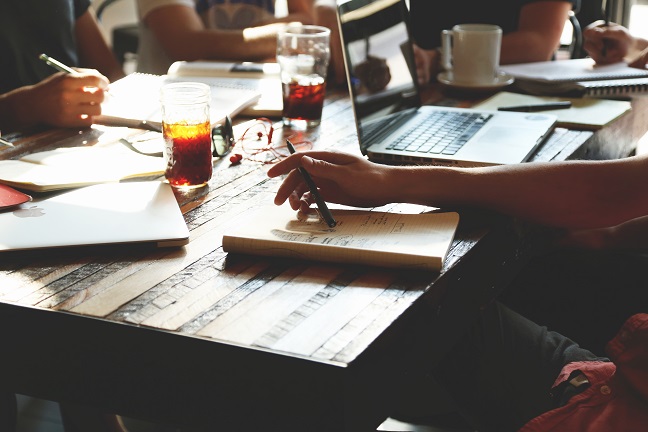 Sometimes there's no substitute for an experienced pair of hands. But plenty of businesses are nonetheless keen to attract bright new talent. Young workers are full of fresh ideas, it's said, are often better acquainted with new technology and can be moulded to fit the requirements of your company. And the fact they'll work for a lot less pay than their older colleagues doesn't hurt either.
So how can you make your business more appealing to the younger generation of workers? Many a company has gone down the Silicon Valley route of investing in ping pong tables and offering free food. Perks might help make a company seem a touch quirkier and more fun than a stuffy City bank, it's unlikely to win over many applicants in-and-of-itself.
I did a small (and totally unrepresentative) straw poll of what young people I know look for in a job. While a couple said free cake wouldn't go amiss, most of their desires are much more grown up – things like job security, recognition and opportunities to progress. But don't take my word for it - there's plenty more rigorous research backing that up too.