Five tips for improving your cash flow: Amex
SPONSORED: Keeping a handle on expenses can make your business's money easier to manage...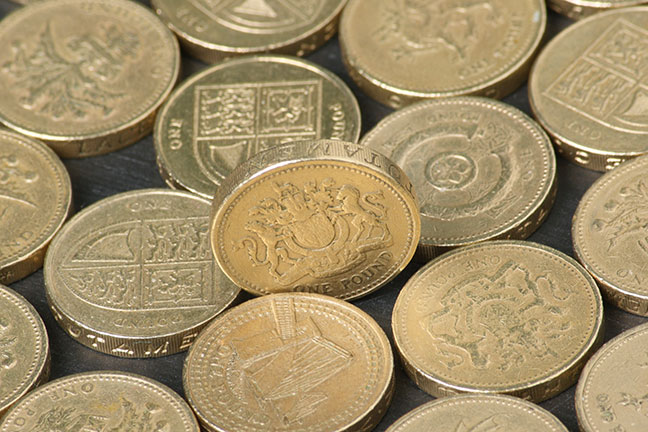 Two thirds of small and medium-sized businesses have been offered payment terms of 90 days or longer in the last six months, so it's little wonder managing cash flow is seen as a constant struggle by many entrepreneurs. But efficient management of expenses, especially for travel, can reduce this problem significantly, and there a number of things you can do to make this easier.
1 Free up your credit lines
Don't squander your main credit line by using it to plug holes in your cash flow - you can make operational changes to free up money instead. For example, a third party payment provider can pay suppliers on your behalf but doesn't require payment for up to 58 days. This can significantly help to improve cash flow, and also strengthens your relationship with suppliers. That leaves you free to use your main source of finance to invest in growth.