Five ways to support a colleague navigating a loss
McCann Demand's managing director Lucy Hudson on what she's learnt about being there for colleagues in their grief, following the loss of her daughter, Poppy, at the age of two.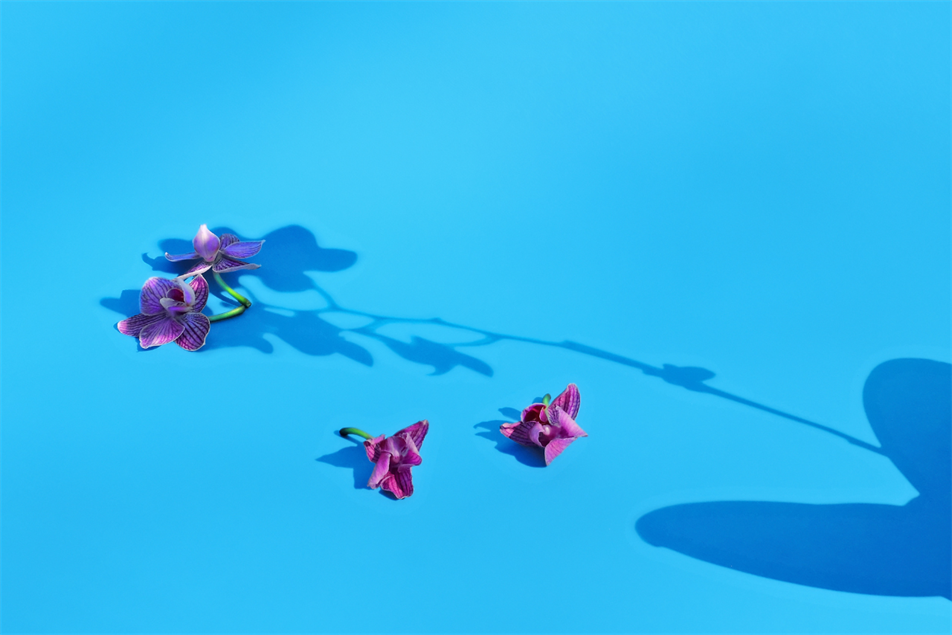 The death rate in the UK is 1%, meaning that for every 1,000 people, every year ten of them will die. It is estimated that for every death nine people are left bereaved and grieving, meaning that a significant proportion of everybody around you is grieving at any one time. I am one of those people. You wouldn't know it if you met me or spoke to me. You really wouldn't notice it if you had a meeting with me at work or watched me present a pitch. And if you did notice, would you ask me about it…?
We're really bad at talking about, and acting around, grief – particularly in the workplace. It's often perceived that grief is for the home, on the sofa, with a box of tissues. It's certainly not something you associate with the workplace or functioning humans. However, with grief so prolific at all times it is inevitably common in the workplace, despite remaining largely invisible and ignored.
My life collapsed in one day when I took my two-year-old daughter Poppy to a doctor's appointment and ended up packed into an ambulance, moved into a hospital, seeing her taken into emergency surgery and be diagnosed with a brain tumour within 24 hours. What followed was ten months of surgeries, chemotherapy, tests and heartbreak, living primarily in hospitals, charity-funded homes and the end-of-life hospice where our gorgeous girl died aged two years nine months.