Flexible strategies sometimes require courage
What made you successful in the past may not make you grow in the future, says software CEO Ashley Marron.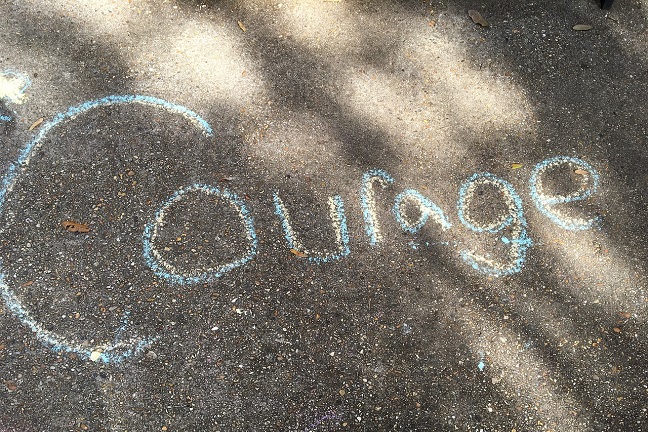 Every company needs a strategy but too many entrepreneurs confuse their business strategy with their business plan. No start-up can expect to get past first base without a plan. You can't get a business loan or a support grant from the local branch of Business Gateway without one, but in many cases it need be little more than a short wish-list of outcomes informed by hope rather than hard evidence.
A strategy is different. It should be the beating heart of every business: living, breathing, responsive to change and the collective property of everyone in the company, no matter how lowly their position.
A well-crafted and executed strategy establishes the foundations upon which the business is built, providing each member of the team with a clear understanding of what's expected of them. It exploits their capabilities, encourages them to identify and deal with any weaknesses and it mitigates risk. It allows everyone to focus on the next immediate priority, helping them to deliver their best performance, to enhance productivity and boost profits. Above all it's flexible, recognising where opportunities exist and adapting its shape and expectations to pursue them.