Flexible working is for CEOs too
Sometimes working from home is the best thing for everyone, says MarketOrders co-founder Sukhi Jutla.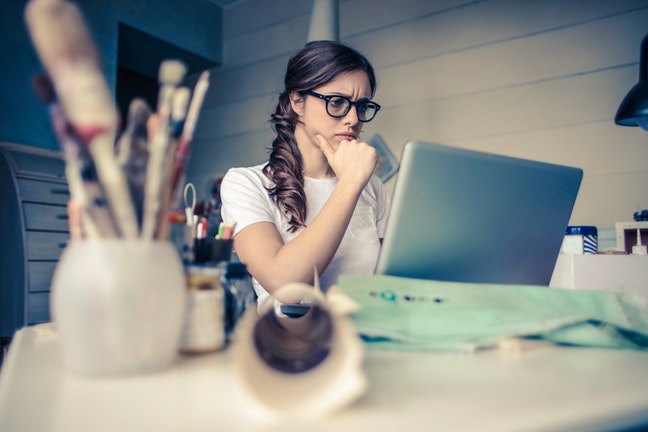 For many of us, the majority of our waking time is spent at work. But in today's world where technology is driving growth and change at such rapid speeds, this doesn't necessarily mean you need to be at a desk in an office. In fact, I would argue that the traditional office no longer works for the companies that are being built today, with agile teams, portfolio workers and an emphasis on creativity.
I used to work in a traditional 9-5 corporate job where I spent many hours each day stuck behind a desk. Since becoming an entrepreneur, I've chosen not to maintain that work environment.
I now work from home and maintain flexible hours. This is simply because I have recognised that this is how I work best. If you want to be an effective leader, you first need to learn how to lead yourself, which includes optimising your environment in order to optimise your performance.