If flexible working can work in a City stock broker, it can work anywhere
Doing your job remotely is not the same as doing it part-time, says London's first female brokerage boss Sam Smith.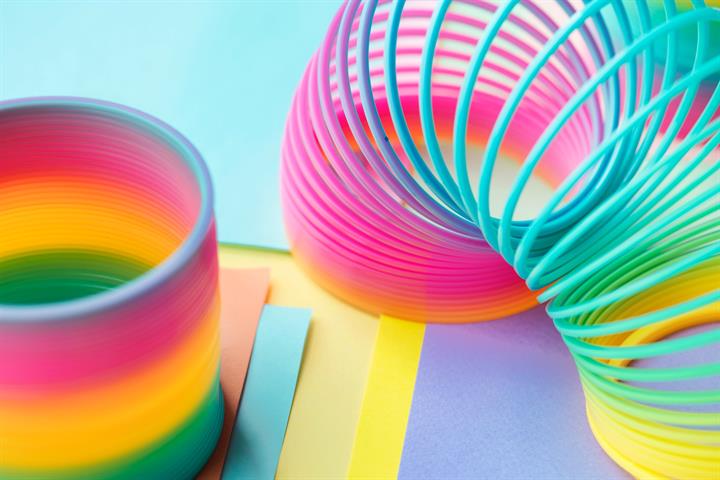 For some bosses the idea of flexible working is likely to conjure up images of pyjama clad employees sporadically answering emails in between re-runs of Homes Under The Hammer.
The reality of course is much different. When flexible working is implemented well, companies reap the advantages of more productive and engaged workers.
When Sam Smith founded finnCap, the largest corporate stockbroker on LSE's AIM market, following a management buyout in 2008, she was determined to create an environment that made it easier for new mothers - and fathers - to return to work. (She also offered employees the chance to get a bit of skin in the game by purchasing shares in the company).