A flight crew's approach to crisis management
Those in positions of power do not lose authority by asking questions.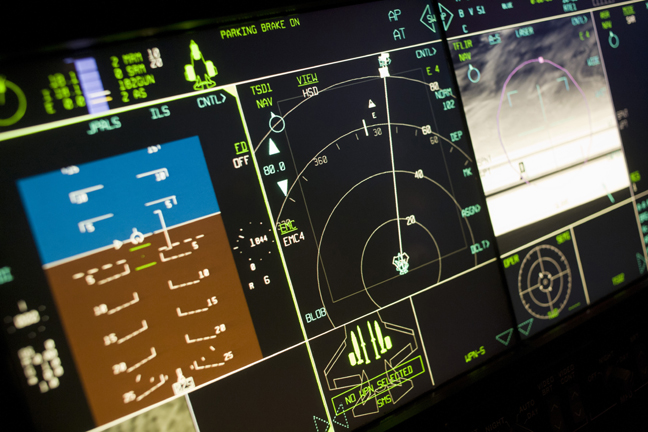 A team of academics have spent six years looking at how pilot teams communicate during crisis simulations.
Writing in the Harvard Business Review, the researchers argue that the model of Crew Resource Management - where hierarchy is flattened and all crew members are actively involved in decision making - deployed by airlines in times of crisis should be followed by businesses in similar times of stress.
They conducted two studies. The first looked at how pilots interacted with each other and the impact that various styles had on the overall performance of the team.