Flybe boss Saad Hammad resigns with immediate effect
UPDATE: The former easyJet exec has struggled to turn things around.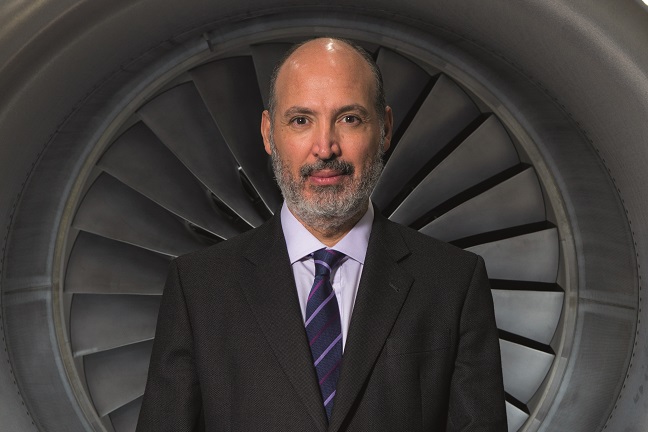 Turning around an ailing company is a difficult job – even for those who pride themselves in their ability to do so. As chief commercial officer of easyJet from 2005 to 2009, Saad Hammad was credited with helping the budget airline soar again. But his time as boss of Flybe has been less fortuitous.
Though he managed to claw it back to a small profit last year its troubles have continued and today he announced his resignation with immediate effect. Having peaked in 2014 with a share price of 148p, yesterday it was way down at 42p – and it's dropped another 10% today on news of his depature. Still, it's not all bad news for Hammad - he will continue to receive his £433,500 salary and benefits while on gardening leave until this time next year.
Back in February, MT jetted off to the airline's Exeter HQ to check in on how things were going: