Can you force staff to get vaccinated against Covid-19?
FAQ: As Britain's largest vaccination programme in history rolls out, human resources and employment lawyer Sarah Calderwood discusses the legal implications employers could face.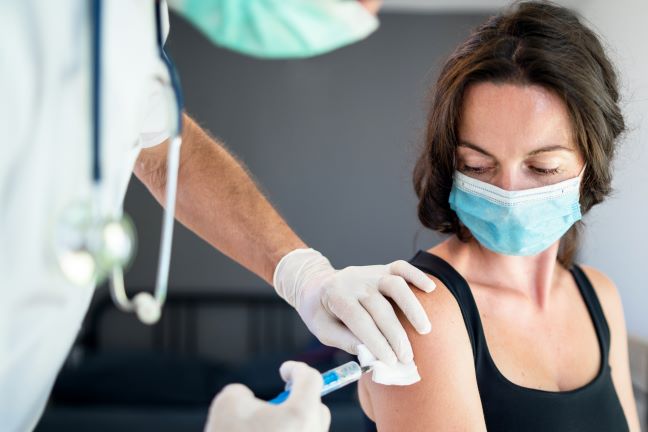 Is an employer liable if someone who hasn't been vaccinated catches COVID-19 in the workplace?
Employers could potentially be liable if someone who hasn't been vaccinated catches Covid-19 in the workplace. Employers are required by law to take reasonable measures to provide a safe system and place of work (and arguably this includes having in place a vaccination policy). HSE Covid-19 secure guidance provides that employers have a duty to consult with their workforce on health and safety and to undertake risk assessments. Taking these precautions and complying with health and safety laws will help put employers in a better position to defend such claims. 
If there are employees who for legitimate reasons have not been vaccinated, then the reasons should be clearly documented and additional precautions should be put in place such as offering regular testing. It will be essential for an employer to demonstrate that it has done all that is reasonably practicable to reduce the risk of the virus in its workplace.   
Can employers compel employees to vaccinate?
The government has not currently made vaccination mandatory.  Some employers may try to argue that requiring employees to have the vaccine is a reasonable management instruction and may look to commence disciplinary proceedings for a failure to follow this instruction. But dismissing an employee because they do not want a Covid vaccine would likely be considered unfair dismissal as it is unusual for an employer to force staff to undergo a medical procedure. Vaccine requirements could also subject employers to discrimination claims as individuals may not be able to get vaccinated on health or religious grounds.