Foreign-born CEOs more likely to be dismissed, says new research
Leaders who were born in a different country from where they work are often held to higher standards, which increases their risk of dismissal.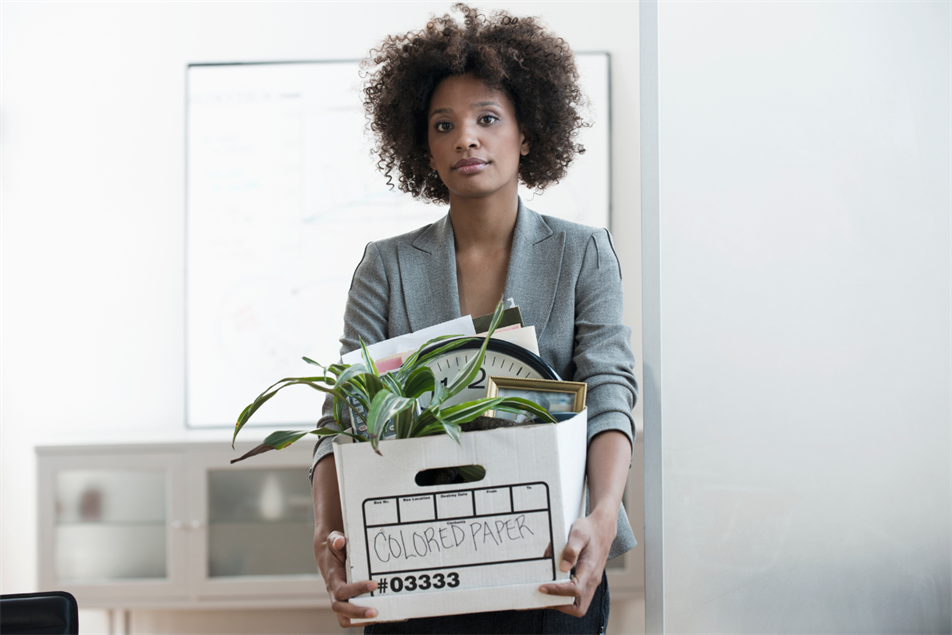 Summary:
Foreign-born CEOs have to clear more hurdles to get their jobs, and preside over superior performance – but they are more likely to be dismissed than their local- born peers when the company hits turbulence.
The discrepancy is due to intergroup and attribution bias among boards of directors, who must guard against squandering talent by understanding and mitigating their biases.
---
Were you born outside the country in which you are now a leader? The considerable hurdles that you're likely to have cleared to beat local-born talent are well-chronicled.