Forget discounts - keeping customers is about rewarding them personally
Consumers care about price, but they want more than cheap, random products.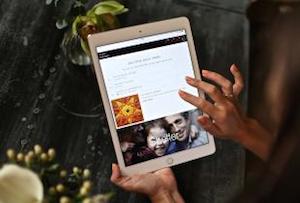 Customer loyalty is under strain. Shoppers have never been so promiscuous. All they care about is price.
If you believe that line of reasoning – put forward by many trying to rationalise the rise of 'hard discounters' such as Aldi, Lidl and Poundland – it's pretty surprising to see a sudden influx of new loyalty schemes across multiple sectors.
First, Asos, the online fashion retailer, announced it was rolling out its own loyalty programme, Rewards. Soon after, Sir Richard Branson laid out his plans to put new loyalty programme Virgin Red at the centre of his efforts to expand the Virgin brand.