Former Downing St insider: Brexit now rests on who tells the best story
Nigel Farage won the narrative battle for Leave in 2016, says our undercover corporate lobbyist, but the fight is back on to tell the most convincing version of the truth.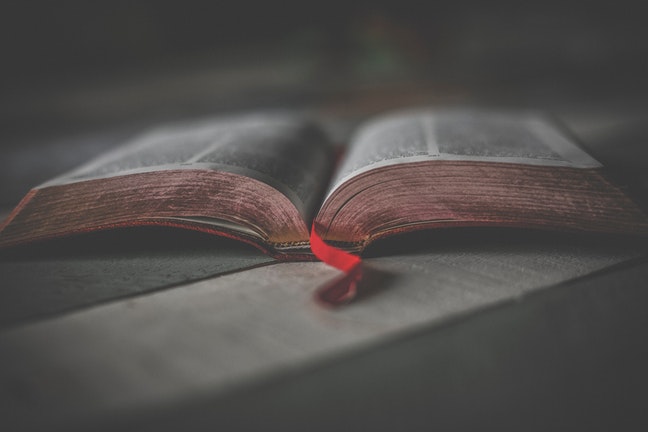 What's remarkable about Brexit is that so much changes on a day-by-day basis, while at the same time so little actually changes.
Here we are, the week after the big deadline that wasn't really a deadline, with MPs taking control of events only to agree on nothing, shock interventions from the Speaker and Theresa May's deal taking a third thumping – and yet the Mexican stand-off continues.
Brexit is still uncertain, the delay keeps rolling on, the Europeans are still flabbergasted at Westminster politics, the Tories are still split, ministers are still resigning, Jeremy Corbyn is still flirting with a second referendum but not-so-secretly hoping for a general election instead, and the PM is still planning to bring her deal back for a fourth time, in the hopes that fear of the alternatives will eventually bring refuseniks into line.