Former Downing St Insider: Don't expect the Germans to save us now
Some would-be PMs see no deal as a bargaining chip, particularly with Europe's dominant economy. But the Germans have got their own problems to worry about.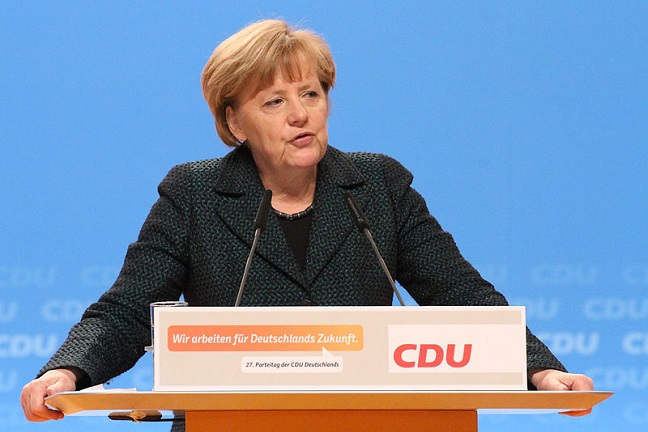 Time and again in the UK, you hear the argument that the EU – and more specifically Germany – wouldn't allow Britain to crash out without a deal.
The cold-headed Teutons know which way their brot is buttered – they operate an enormous surplus with us, so it's in their interests to keep the lines of trade moving, and they above all others will have to pick up the bill from Britain's lost payments into the EU budget, so the idea of missing out on the fabled £39bn divorce settlement must chafe something rotten.
Faced with an intransigent Britain willing to leave without a deal, the Germans would step in, pulling various diplomatic levers until the rest of the EU27 saw sense.