Former Downing Street insider: Brexit now hinges on the Spanish elections
Theresa May's deal will likely fail in the Commons tomorrow, but what happens next?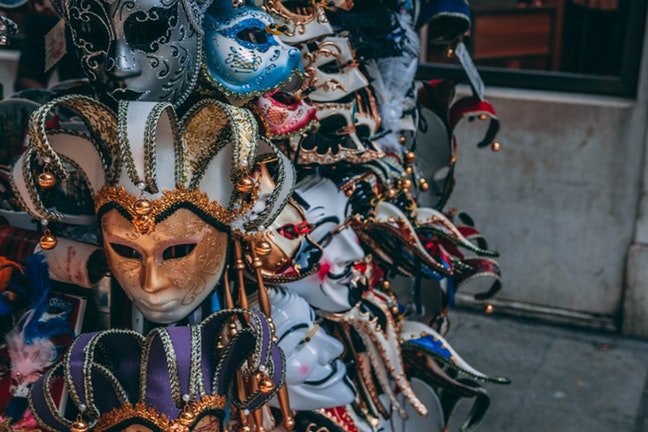 What does it mean for business when the "meaningful" vote on Theresa May's Brexit deal is (probably) lost tomorrow? I've tapped my Westminster network on both sides of the aisle to work out what happens next, and the consensus is resounding: the ball will be kicked only a short distance down the road until June at the latest.
A departure may occur now or more likely then, but at the latest by the summer. So the government's offering Parliament extra votes on no deal and delay is a device to avoid an immediate departure and buy more time to come up with an annex/codicil to the backstop. The probable outcome is therefore to stay on course but with a short delay…
….unless one of the EU 27 refuse the short extension, which would then lead to a two year delay and the PM's immediate resignation. The biggest risk here is a shift to a right wing government in the upcoming Spanish elections (on April 28), as they may seek to re-open the Gibraltar issue. Gove, I understand, is front-runner if May resigns.