Former Downing Street insider: Don't believe the Brexit hype
OPINION: Britain's future will be defined as much by our relationship with the US and China as with the EU.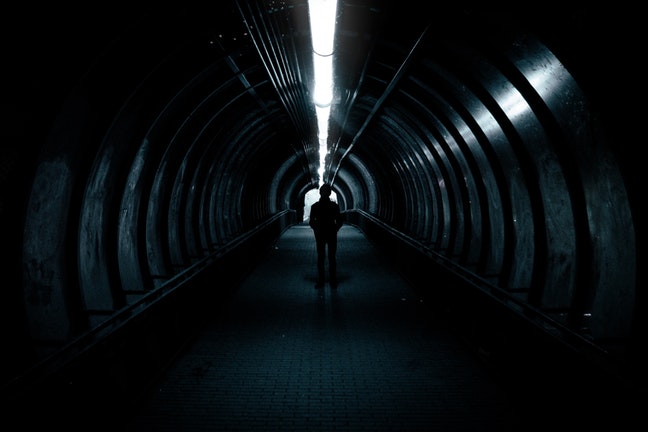 I know about this stuff. The company I work for is so big it makes money without trying. In strategy meetings we very occasionally talk about London but hardly ever about the UK and never, in my recollection, about Brexit. It doesn't figure because it's not a company we can acquire.
But I also know what life looks like on the other side. I have walked behind Prime Ministers in Whitehall, in Downing Street and across the tarmac at Edwards Airforce Base. One of my souvenirs from that life is a Pentagon security pin.
So first off, I'd say this. Don't get sucked in by the British media. They sell melodrama much like Unilever sells soap. Sometimes things can appear very dangerous partly because reporters, simply through competing with each other, hype up the narrative. Outside the UK, even in Europe, this drama is barely registering.