Former Downing Street insider: May won't make May
The EU's lifeline is no mercy for the PM and makes a long delay more likely, says our undercover corporate lobbyist.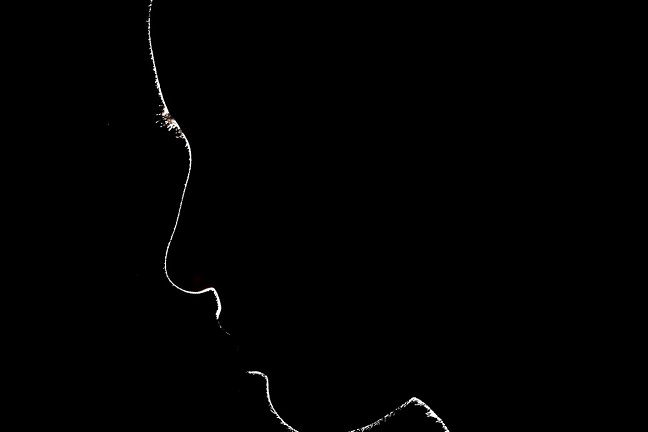 Things are moving fast now. The European Union has given Theresa May an unconditional short extension to Brexit (to 12 April), and a slightly longer one (22 May) if she fails to get her deal over the line in Parliament. Don't be fooled though - this is an insurance policy for Europe, not a lifeline for May.
The EU doesn't believe May's deal will pass next week, so they're giving just enough time that if and when she fails, they can stick in a long-term extension while a new PM figures out what to do. We may yet be electing MEPs this summer.
I suppose the two weeks between a lost vote and 12 April could allow May to drag on a little longer, like a walking corpse, and try for a softer Brexit, but the knives are out. She'll go soonish.