Former Dyson CEO on how to close the skills gap
Our productivity levels are lagging. We're paralysed by Brexit. And we're being outpaced by rival economies. Let's not fail our young people too.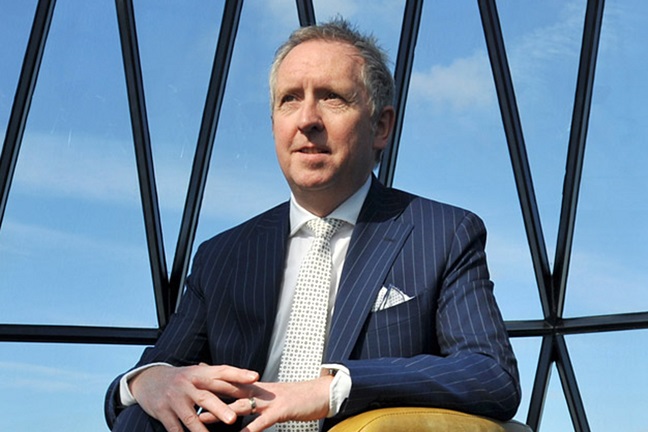 The UK's skills crisis is well-documented. Today, an estimated 40,000 science, technology, engineering and mathematics (STEM) roles go unfilled every year – a number that is set to reach a staggering 1.3 million by 2030. According to the CBI, 56% of the country's employers highlight the skills deficit as the number one challenge they're facing. My time spent at the helm of Dyson certainly brought this home.
The impact of the skills crisis is clearly being felt, with the Chancellor's Autumn Budget last month placing particularly strong emphasis on the need to improve STEM education and training in the UK. Increased government investment in digital skills-based courses and further education colleges offering 'T-levels', as well as plans to boost apprentiship numbers are all significant steps forward.
Yet, data from the G7 reminds us of the challenging reality we still face – the UK's productivity output last year was 8.5% behind Germany, 11.5% behind France, and over 26% behind the US. The UK is losing its competitive edge and being outpaced by these rival economies.