How Formica Group survived the 21st century
The laminate manufacturer's European boss Peter Rush shares his turnaround tips.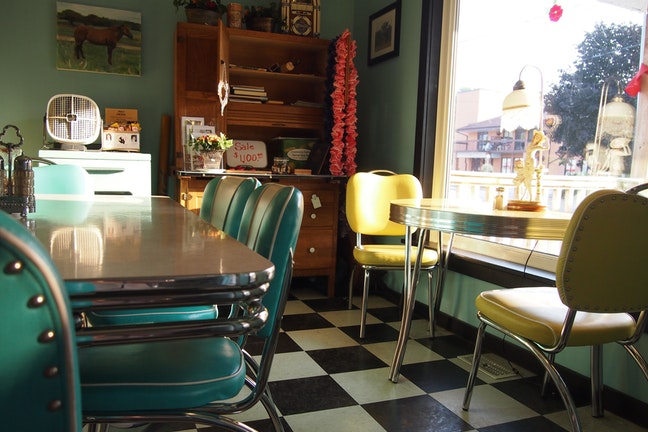 The name Formica Group is synonymous with the world of laminate, partly because its founders are credited with inventing it. During the last century, the company grew from its origins in a US provincial town into a global brand off the back of its innovative reputation.
But in recent years, an overreliance on its established name, "years of neglect" and a failure to modernise in the face of global competition caused profits to stagnate and Formica to lose its edge, says Peter Rush.
Since joining as European CEO in 2016, he has led the company through a three year turnaround that has seen revenues increase, operating loss fall and the firm acquired by Dutch firm Broadview Holding BV for $840m in December 2018, in a deal which is due to be completed in June 2019.