Formula E shows there's money in sustainable innovation
The electric motorsport has defied critics and grown thanks to a young, green fan base.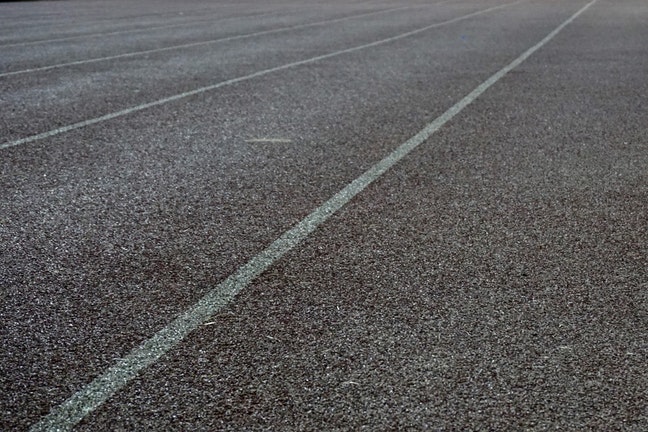 Is Formula E a sport? An environmental initiative? A technological test bed for the automotive industry? Answer: all of the above.
When the all-electric racing series was launched in 2014, it seemed a quixotic venture. Diehard Formula 1 fans sneered at the idea. (It didn't help that, for the first four years, drivers had to switch cars half-way through a 45-minute race because their batteries ran out.) Cynics also raised the age-old question: there may be a gap in the market for a new motorsport competition but is there a market in the gap?
It is a measure of how far Formula E has come, under the astute guidance of its Spanish founder Alejandro Agag, that one of the ambassadors for – and investors in – the new competition is Nico Rosberg, who beat Mercedes team-mate Lewis Hamilton to become Formula 1 world champion in 2016. Although he insists that Formula 1 remains "the ultimate gladiatorial motorsport", Rosberg says Formula E is the "formula of the future".