Foster small-firm creativity in big business
Judith Clegg examines why it's so hard for large companies to innovate on their own, and offers ways of trying to master the innovation culture.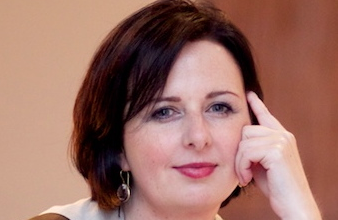 In his book, the Investor's Dilemma, Clayton Christensen says: 'An organisation's capabilities become its disabilities when disruptive innovation is afoot.' It's widely accepted that innovation is a crucial driver of economic growth. But even in a business environment that is screaming out for innovation to counteract the economic slowdown, big businesses are failing because they just didn't see the changes happening all around them soon enough.
The easy ones to spot are retailers who missed the online boat and lost out to their pure play competitors. But in every sector, there are businesses that are arguably negligent when it comes to safeguarding shareholder value because they are not focused enough on where their market is moving.
Our firm belief is that in order to innovate effectively, organisations need to harness an adverse set of experiences, perspectives and backgrounds. It is unreasonable (and unrealistic) to ask people in an organisation to throw away everything they know about how they do business and completely re-imagine the sector they work in.