Four reasons why you need a written business plan
Entrepreneurs that put pen to paper will ensure their company can carry on without them, says Shweta Jhajharia.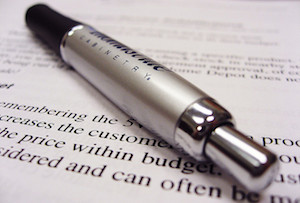 Companies with a written business plan grow 50% faster and chalk up gross profit margins that are 12% higher than those without one, according to research by the Kauffman Center for Entrepreneurial Leadership.
When you build a good business plan, it becomes clear where the opportunities for growth are. It also gives prospective investors confidence, so you can secure external funding if you need to.
I've heard just about every excuse in the book from entrepreneurs about why they don't have one, but invariably they're all wrong. Every business needs to create a written business plan – and not just once, but every year.