The four roles mentors need to play
Career advisor, critic, confidant?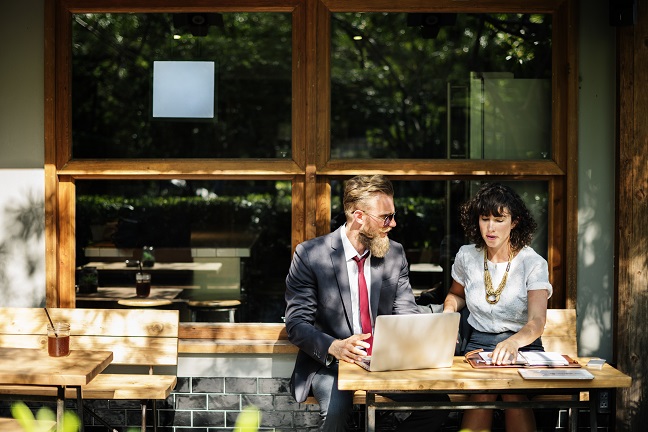 Everyone seems to have or want a mentor these days. For entrepreneurs, they can offer guidance and be somebody to talk to if things get difficult. And for businesses that have formal mentor schemes they can help to develop the next generation of leaders.
Unfortunately, not all schemes are successful and there are many reasons why mentoring can fail. A bad match between mentor and mentee, a lack of motivation and poor objective-setting are just a few roadblocks to avoid when working with a mentor.
The role of a mentor can be extremely diverse. However, there are four key roles, which require slightly different qualities and approaches: