Four secrets of top notch interim management
Interims aren't just tough fixers waiting in vain for a real job. It can be a rewarding career option - if you can handle it.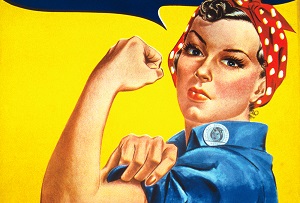 Across the country, hundreds of thousands of young people are subsisting on short term contracts while they try to get a 'real' job. While temping can pay okay, it gives little promise of progression and no security whatever. It might surprise those seeking the holy grail of a secure position then, that at the other end of the job market senior executives would choose to give it all up for the short-term life.
Interim management is the Monaco Grand Prix to temping's traffic jam on the M4, its high-octane, high-stakes cousin. Senior executives and management consultants – usually interims have substantial experience in both – voluntarily ditch security for the life of a nomadic 'fixer' or transformation expert.
The rewards can be great – often upwards of £2,000 a day. But are you cut out for it? Here's MT's quick guide to getting interim management right.