Four things every business needs to know about GDPR
Brexit won't mean you can ignore the new EU data protection regime.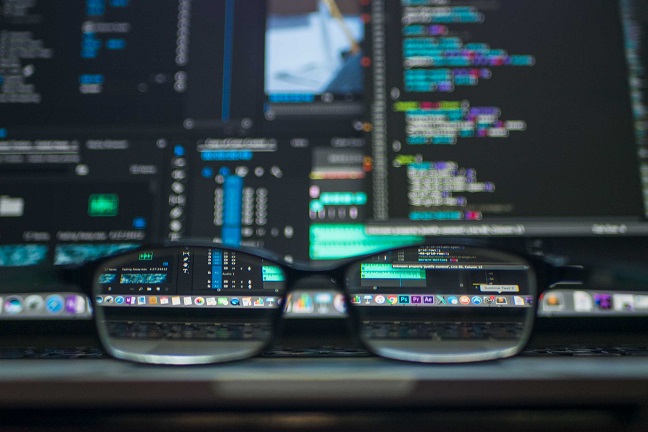 By May next year, all UK businesses will have to ensure they are GDPR compliant. In layman's terms, customer data will soon have to be handled with kid gloves.
Not even the smallest companies are exempt from this new piece of EU legislation, which comes after two decades of varying interpretations of the existing data protection rules have left privacy laws between EU countries inconsistent.
The increasing sophistication of cyber crime, and soaring incidences of information security breaches, leaves most in agreement that the existing data protection directive is no longer fit for purpose.