Four tips for growing a 'boring' business
You don't have to be a trendy start-up or a cool brand to be a success.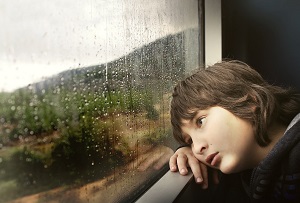 Most entrepreneurs want to develop not only a successful venture, but also a business which demands attention and captures the imagination. Yet as many strive to develop the next big thing, some of Britain's most successful entrepreneurs have instead decided image isn't for them, building successful companies that, to many, may seem boring.
These firms often have substantial appeal because their market is already proven. Sectors such as healthcare, law and engineering are rarely talked about in the same breath as Apple, Facebook or Amazon, yet they are essential services.
I'm interested in changing 'boring' sectors, such as legal services, care of the elderly and business information. In each case I'm seeking to shake up the establishment by taking a novel approach while getting right some basic principles that apply to all growing businesses.