Framery CEO: "We need to move away from glorifying all-nighters"
Samu Hällfors, chief executive of Finnish tech company Framery, outlines his key tips to boost productivity.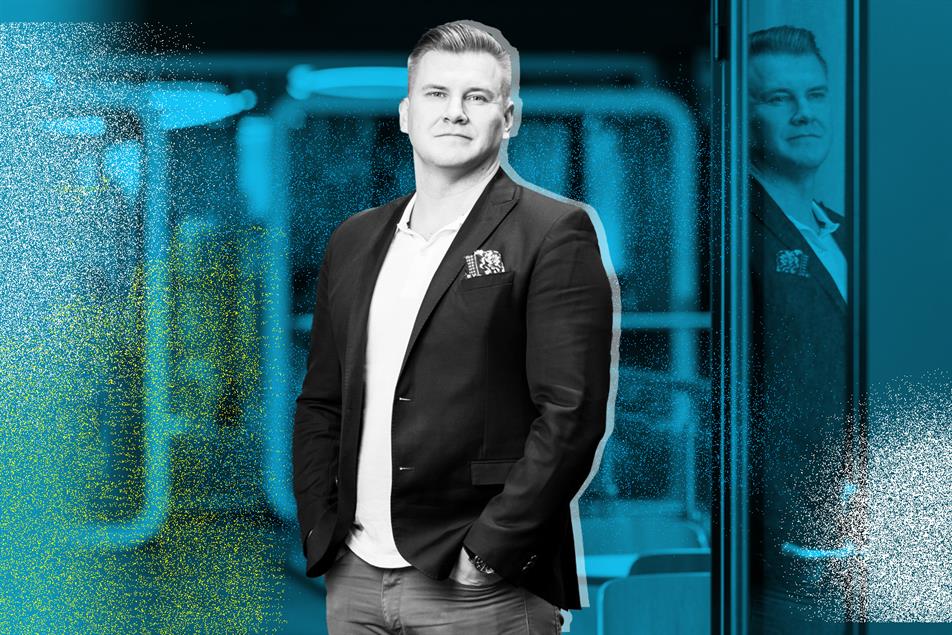 How does the happiest country in the world do business? According to Samu Hallförs, chief executive of the Finnish headquartered video conferencing company Framery, safety is paramount. We're not talking about leaving your doors unlocked at night, but the psychological safety felt by employees to explore new ideas and be comfortable with taking risks and making mistakes.
"You need to act according to the values of your company. Words alone won't cut it. If you're saying it's safe enough to take risks and fail, employees need to see how an organisation behaves when it faces failure."
Hällfors believes failure is never the fault of one single person; it's the failure of a team and everyone across the organisation should be responsible and held accountable.