Could France steal the UK's competitive advantage?
Diary: RBS chairman Howard Davies talks gilet jaunes, the Parliamentary Tiggers and why the corporate governance code could be a death sentence for British boardrooms.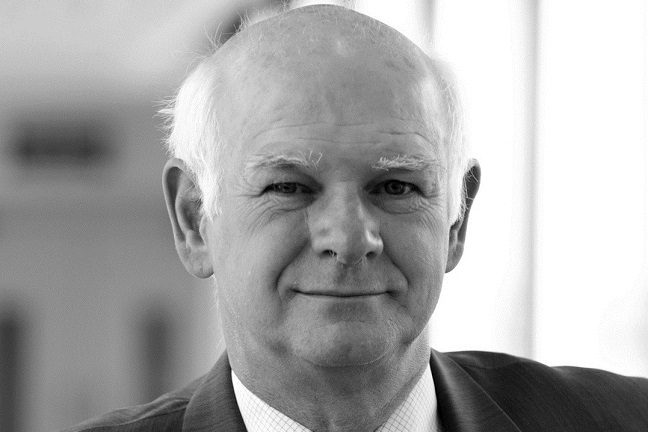 Popping backwards and forwards to Paris to teach, as I do, gives one a different perspective on Brexit. The French have said officially that they regret our decision, and at some strategic level in their foreign office perhaps they do. But there is a sense that they have cried crocodile tears while seeking competitive advantage, just as we would do were the botte to be on the other pied.
They were irritated by Boris Johnson as foreign secretary, who made "jokes" at their expense. And Cameron's boastful claim that he would roll out the red carpet for French tax exiles fell flat. So we should not have been surprised when the mayor of Paris rolled out the red, white and blue carpet for any bankers fleeing Brexit Britain.
For a while, the narrative was all going their way, with a young and charismatic president cutting taxes and regulation. HSBC and Bank of America announced cross-Channel staff moves, and with the help of the toss of a coin to resolve a tied vote, the French secured the HQ of the European Banking Authority, which is obliged to leave London as soon as we do. The story that there was a bust of Marianne on both coin sides is surely a canard.