Free ports: Economic boost or Boris bluster?
Johnson hopes trade areas will lift local economies post Brexit.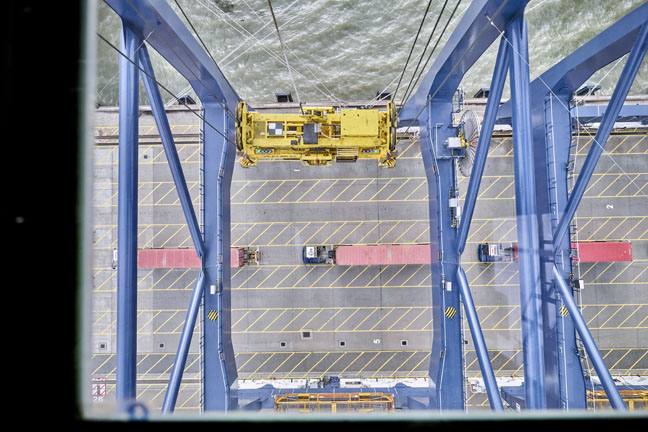 In June, while still campaigning for his election as Conservative Party leader, Boris Johnson shone light on a proposal to keep Britain competitive in a post-Brexit world. The creation of up to 10 freeports, he declared to Belfast hustings, would be "a massive boost to this economy".
Free ports, or Free Trade Zones (FTZs), are designated areas that are allowed to bring in goods with little or no tax while they are stored or processed, before being moved on again. Any port or airport around the UK will be able to bid for the status.
This could include items such as valuable artwork, cars and jewellery, or raw materials that are processed in the port into products before being transported elsewhere.