If free snacks are your office selling point, you've got a culture issue
When the carrot in your return-to-office strategy is a literal carrot, don't be surprised to find that employees aren't chomping at the bit to come back.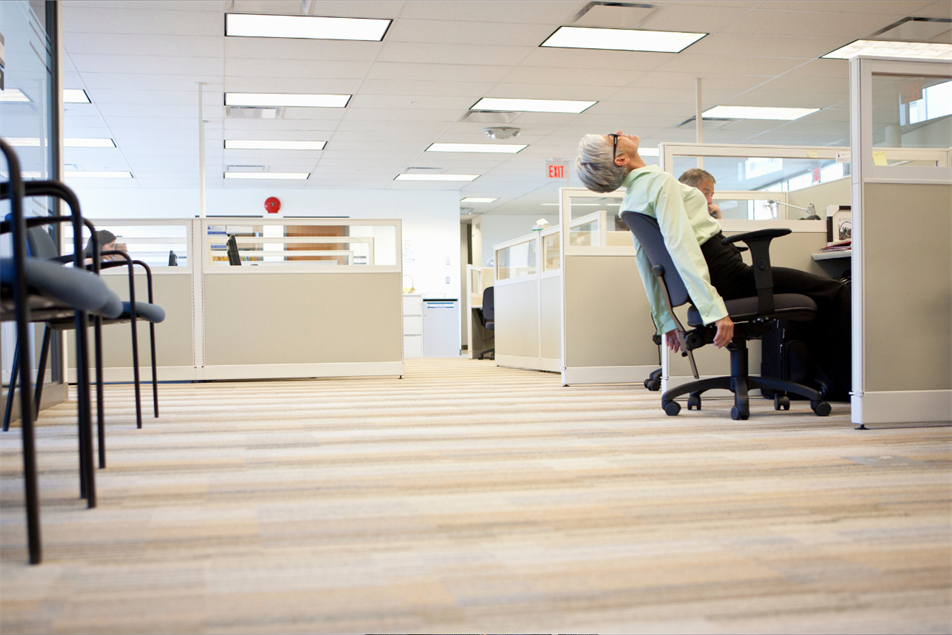 Recently, it was revealed that Lyft's CEO David Risher told employees that they should return to the office "for the snacks", after reversing the company's remote working policy. These comments are the latest in a series of incidents in which companies have overlooked employees' wishes and oversimplified productivity (believing that it equates to presence in the office). It's no surprise that scores of workers are resisting return-to-office mandates when office selling points include baby carrots and dips.
Post-Covid, employees have become accustomed to the benefits of flexible working, including the time, money and energy saved with no commute. And despite efforts from the likes of Disney, Twitter and JP Morgan, most employees are unwilling to give up working from home when businesses are offering them little more than a desk and free coffee in return.
Employees' resistance even in the face of economic uncertainty and tough competition for jobs, makes it clear that flexible working isn't going anywhere. In fact, our recent survey shows that around a quarter of workers would turn down a dream job if it didn't include flexibility. So, if employers want to thrive in the hybrid working world, they need to transform offices into spaces that are worth leaving home for.