Freezer trucks and fresh-air powered engines: the coolest things from Croydon since Kate Moss?
Engineering start-up Dearman's innovative new engine is powered by liquid nitrogen: it keeps frozen food trucks cold and massively reduces diesel pollution at the same time.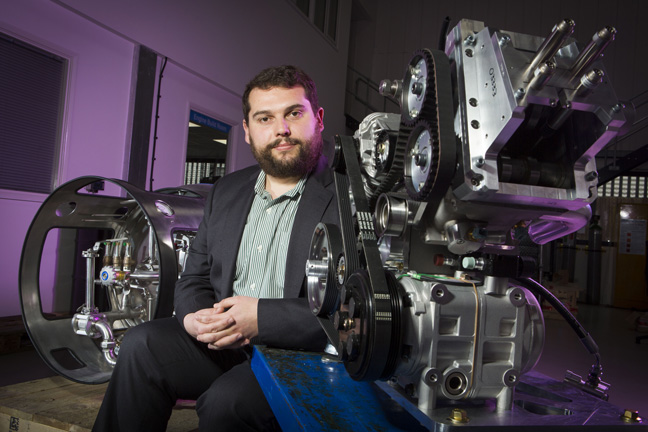 Never mind Silicon Valley, Silicon Roundabout, or even Silicon Fen – one of the most original of UK technology start-ups is to be found instead in a shed-like unit on a trading estate just off the Purely Way in Croydon.
This modest spot is home to Dearman, a high tech engineering business which makes an innovative kind of piston engine running not off petrol, diesel or even hydrogen, but fresh air (well, liquid nitrogen to be exact, which in its gaseous form makes up 78% of the atmosphere so is almost the same thing).
Invented by lifelong tinkerer Peter Dearman over 40 years ago, the Dearman engine was intended to power a new generation of zero-emission road vehicles (an early homemade prototype is shown below. A later more powerful demo specimen took to the streets of Bishops Stortford under the bonnet of a 20 yr old Vauxhall Nova back in the noughties).