French central bank governor attacks London euro dominance
Christian Noyer, the French central bank's governor, has said that there is 'no rationale' for the eurozone's financial epicentre to be in London.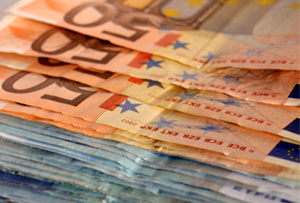 Noyer is a serial critic of Britain's position on the euro: when France was stripped of its triple-A credit rating by Standard & Poor's, he exclaimed that Britain's should have been cut first because it had 'as much debt, more inflation, less growth', than France.
Today he told the FT: 'We're not against some business being done in London, but the bulk of the business should be under our control. That's the consequence of the choice by the UK to remain outside the euro area.'
Sounds like a bit of dented pride to us.