French politicians 'understand neither the economy nor business' - ex French CBI head Laurence Parisot
You live & you learn: Laurence Parisot, CEO of IFOP poll institute and recent head of Medef, the French CBI.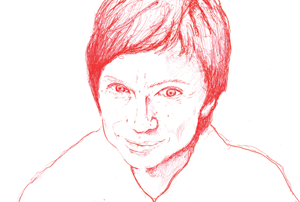 When I was a girl, I wanted to be number one at everything. I'm not good at taking orders, although I love being in a team. It's deeply related to a passion for freedom and liberty. It's not about a love of power. The current situation in France makes me miserable. I want to do something to get us out of this mess.
I admire Frau Merkel but she has done very little for other women. Madeleine Albright said there is a special place in hell for women who don't help women. And I regret Merkel's lack of vision for Europe. She's its de facto leader but doesn't act as such. She's not creative.
Hollande's personal life and his scooter antics with an actress are not the problem. What is far more serious is that both he and his ministers appear incompetent and ignorant of their briefs.