Should you be friends with your staff?
Friendly workplaces make for more effective teams, but perceptions of favouritism can be office poison, says Lee Biggins.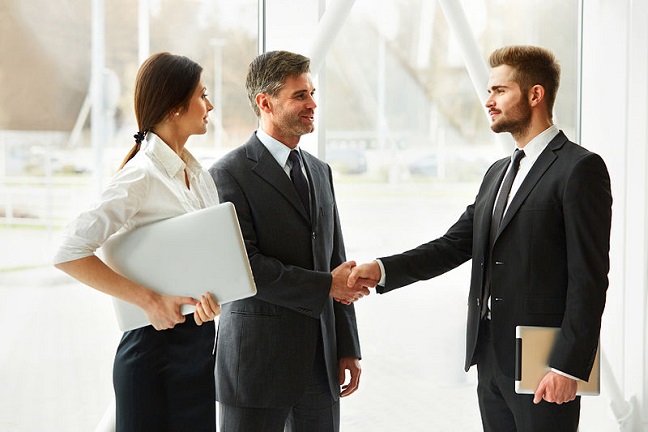 It's an issue frequently faced by business owners: is it acceptable to be friends with your staff? And as your business continues to grow and the team expands, how do you draw the line between being friends with your employees and simply being friendly?
Starting your own business usually means that you'll be working with a small team for long hours, often in close quarters, enabling friendships to blossom and making it easier to become a close-knit team.
When I first started my business, we would often work late into the evening, chatting and getting to know each other.