FTSE 100 boards are now nearly 25% women
Lord Davies' latest report is out and 23 FTSE 250 companies still don't have any women on their boards.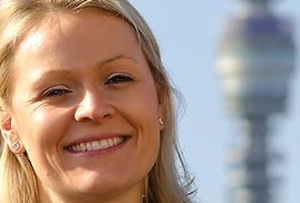 In March 2011, Lord Davies of Abersoch published his first Government-backed report on women on boards, with the target of doubling the percentage of female FTSE 100 directors from 12.5% to 25% by 2015. Four years later, that figure is 23.5% and set to hit a quarter by the end of the year. But, forgive the cliché, far more still needs to be done.
There is no doubt that, as business secretary Vince Cable triumphantly put it, 'FTSE 100 boards have made enormous progress.' There was scepticism over whether companies would get their act together without the stick of Norwegian-style quotas to harry them along, but the FTSE 100 is just 17 female directors shy of hitting its 25% target by the end of the year. There are also now no male-only boards, according to Cranfield School of Management, which crunched the numbers.
The top 10* FTSE 100 companies

*adjusted for equal rankings
But the picture is less rosy over at the FTSE 250, where just 18% of directors are female and 23 companies still don't have a single woman on their board. It did start from a lower base: just 7.8% of directors were women in 2011 and 131 companies had all-male boards, compared to 21 over at the FTSE 100. But still, poor show – especially from these 23.