These are all of the FTSE 100 bosses on Twitter
Do CEOs need social media?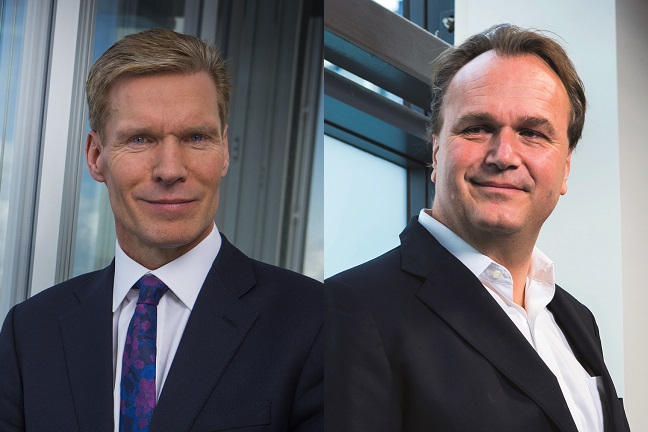 If you came here expecting a long list you're going to be disappointed. While most of us have embraced social media one extent or another it seems public enthusiasm for Twitter is yet to reach the top of Britain's big companies. Just five of the FTSE 100's CEOs actively use Twitter and while a few more have got accounts they mostly lie unused.
Even WPP's Martin Sorrell, ITV's Adam Crozier and Sky's Jeremy Darroch, three of the most powerful media executives in the world have decided to steer clear - though the former is the subject of a not especially funny spoof account. So too is Nicandro Durante, boss of British American Tobacco, whose impersonator describes him as 'The big swinging cigar chomping top dog CEO.'
Should more chief execs be on the site? There's of course much to be said for building a public persona. Being more accessible can be better for one's personal brand and that can have a positive effect on the reputation of the company.