FTSE 350 CFOs really don't want to leave the EU
They're not taking a Brexit lightly and think the EU referendum is the biggest risk currently facing businesses.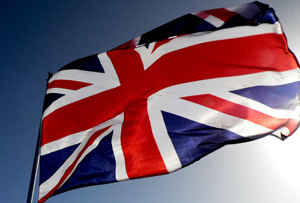 Many businesses have been keeping schtum on the in/out debate (some more forcefully than others), for fear of being too political. But the upcoming EU referendum is playing on everyone's minds, according to Deloitte's survey of 120 FTSE 350 CFOs.
The execs ranked it as the biggest risk facing businesses, ahead of economic weakness in the eurozone, weak demand in the UK and the prospect of higher interest rates. That's probably partly because the Brexit campaign has been picking up steam and the outcome of the referendum seems increasingly tricky to predict, even if the 'in' supporters currently have the edge.
Nobody quite knows what a British exit from the EU would actually mean, particularly in terms of changing rules and regulations, so firms would be dealing with a great deal of unchartered territory if Britain's voters decide to head for the door.