How "fun meetings" can boost creativity
Playful behaviour really helps when it comes to spotting the next big thing, says beverage boss Steve Perez.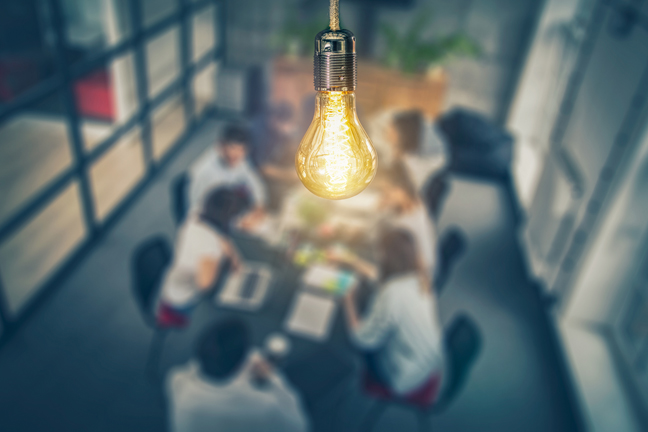 The world has changed a lot since Steve Perez founded beverage manufacturer Global Brands in 1997. Woolworths was the jewel of the highstreet, an MP3 was something that would take another 10 years to disrupt the CD market and "face book" was just something that happened if you tried to read Moby Dick past 12am.
While the fortunes of one UK retail's most iconic names and the world's biggest social media platform have differed somewhat in the intervening 22 years, Global Brands has built a strong reputation for bringing successful products to market. Its 17 ranges now sell in 55 countries around the world, including its own independent hotel.
Perez credits the company's success as being down to a continual ability to quickly spot and jump on emerging trends, something he admits has got more challenging as the pace of change has accelerated.