How to fund your buying spree
SPONSORED: On the acquisition trail and looking to free up cash? Here's how to fund your next phase of growth.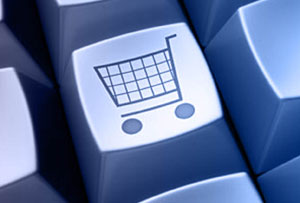 Q: My £190m-turnover telecoms company has grown at lightning speed over the past four years, thanks mainly to acquisitions. But this strategy has put a lot of strain on our liquidity. How can I free up some much-needed cash to fund further expansion?*
A: Congratulations on such stellar growth, particularly during a recession. Your acquisition strategy has given you a real market edge. Now it's important to get a firm grip on your working-capital processes so that your company can continue its upward trajectory.
If you want to free up funds to acquire new businesses, a key way is to collect receivables quickly and ensure you are paying suppliers to term and not early. That could mean cash is available to you sooner and for longer. Another option could be to negotiate early payment discounts which can be hugely beneficial to both parties. Balancing your cashflow, which adds value to your customers and suppliers alike, is a perfect combination for growth and revenue generation.