What is the future of the BBC?
The BBC flies the flag for public service broadcasting - but a major overhaul in the way it's run could change that.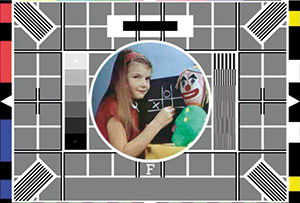 Formative years
The British Broadcasting Corporation we know and (mostly) love dates back to 1926 and a remarkable piece of political footwork which delivered both guaranteed funding and editorial independence in one fell swoop - all enshrined by Royal Charter. Not a bad day's work for its 38-year-old then-general manager John (later Lord) Reith.
But it could all have been very different - the original British Broadcasting Company of 1922 was a private sector JV formed along US lines, complete with shareholders, sponsored programming and a regular board of directors. Who knew?
Recent history
That was then. In the connected, converged and citizen-powered media market of the 21st century, it is claimed (usually by those with an axe to grind) that the whole public service remit is seriously behind the times. More Dixon of Dock Green than Line of Duty.