The future of business, according to MT's 35 Women Under 35
MT's 35 Women Under 35 on how AI will disrupt business, why empathy still matters for leaders and the impact of generational differences in the workplace.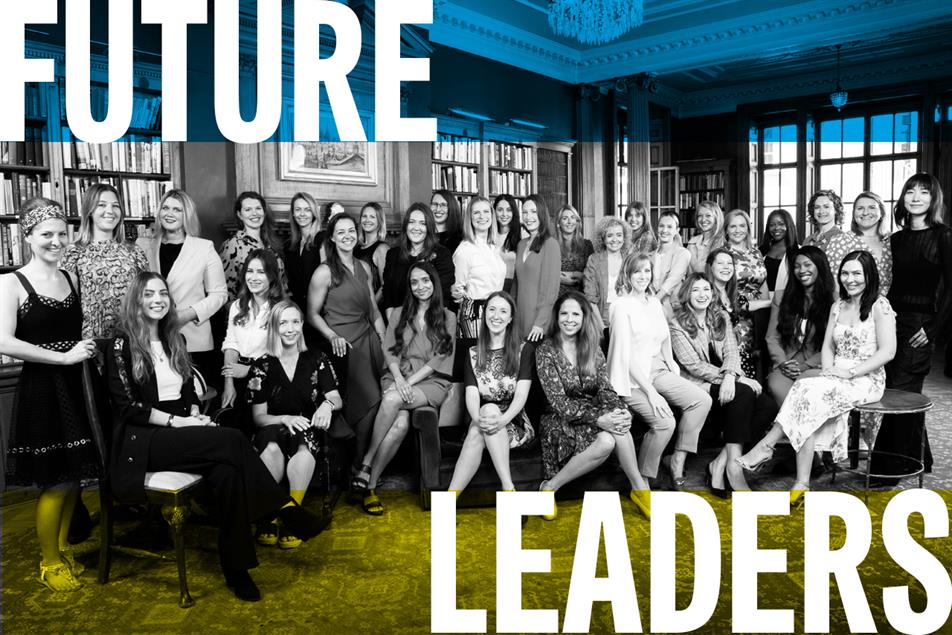 There was palpable excitement amid the sweltering June heat of this year's 35 Women Under 35 photoshoot, which was held in the library of the University Women's Club in Mayfair. This varied group of women from across the business world came together not just to pose for photos; this was a meeting of some of the best business minds in the UK. Brief introductions quickly turned into discussions of how they could work together.
Despite the excitement over potential business prospects, the winners were acutely aware of the challenges facing current and future leaders. The pandemic has fundamentally altered almost every aspect of the world of work and leaders have had to rapidly adapt to hybrid working, new technologies and the often conflicting needs of different generations in the workplace. While we cannot predict what the future will hold, our future leaders believe many of these trends will continue to impact the way businesses are run.
A new technological frontier
The rise of new technologies will be just one of these major challenges, especially for leaders who fail to embrace them. We have already seen rapid advances in AI technology and these are set to continue to influence businesses. Francesca Everson, head of strategic planning at healthcare agency VCCP Health, says: "AI is the big buzzword of the minute, and it's here to stay. I believe we could be set to witness a monumental change in the way businesses operate, which parallels the dawn of the internet in the 90s. It will be critical for leaders of any business not to fight against AI, but to understand how they can harness its power and use it to their advantage."