Future proofing Rolls-Royce
If you don't look decades ahead, you can end up being blindsided by trends you should have seen coming, says strategic marketing director Ben Story.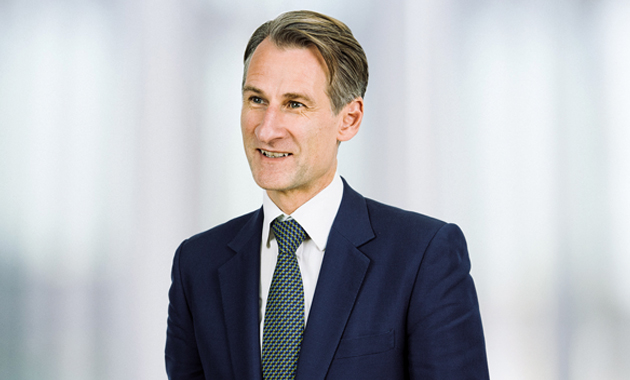 Ask someone to name a great British engineering company, and they will almost certainly say Rolls-Royce. Alongside the luxury motor company it split from in the 1970s, it has a heritage of quality and innovation stretching back 135 years, perhaps best exemplified by the world-class Merlin engine that powered Allied aircraft to victory in the Second World War.
But in recent years the FTSE 100 firm has stuttered. After paying more than £600m in fines for its role in a large-scale bribery scandal, a series of profit warnings led to CEO John Rishton being replaced in 2015 by Warren East and the company is currently embroiled in a long-running and costly battle to fix a fault with its Trent 1000 engines.
East's turnaround has focused on simplifying Rolls-Royce's five businesses into three: defence, aerospace and mechanical systems. It's started to show flickering signs of success: in August 2019, the company announced its half year pre-tax losses narrowed to £791m from £1.2bn in the same period last year.