The future of work is full of pitfalls
EDITOR'S BLOG: From insecure gigs to automation and Brexit, there are challenging times ahead.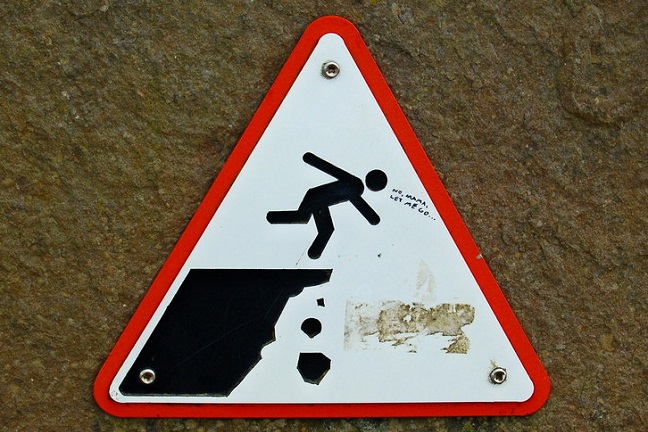 Showing she has an ever-so- slightly mercurial side as well as the no-nonsense version, Theresa May has appointed Matthew Taylor to chair a review into the world of Modern Work. This raised a few eyebrows among more suspicious members of her party because Taylor (an occasional MT contributor) was formerly head of Tony Blair's policy unit. Currently head of the Royal Society of Arts he hardly appears to be a classic 2016 version of 'One of Us.' He has even dallied with the Scandi idea of a universal basic income in which both Corbyn and McDonnell have expressed an interest. But maybe ex-Blairites are more acceptable bedfellows currently than Cameroons and Osbornites.
Taylor set out his stall in The Guardian at the weekend writing: 'More and more people are their own boss – the 4.8 million self-employed are a record. And more work is flexible, with 900,000 on zero hours contracts and a further 1.7 million in temporary work. Taken together that is around one in five British workers in what are, increasingly unhelpfully, described as "non-standard work arrangements". Few people think these trends will reverse, and many predict that traditional employment will eventually become a minority pursuit.
'We know some of the causes of these changes. Business innovation, technological possibility and lifestyle preferences are combining. By and large, the flexibility is popular. Surveys consistently show that self-employed people are happier with their work than employees. About two-thirds of temporary workers choose to work temporarily, while the same proportion on zero-hours contracts do not want fixed hours; most report that they are happy with their work-life balance. But not everyone's experience of new work is positive.'